Music is a universal language, and concerts are one of the best ways to bring people together to enjoy it. And when it comes to size, many concert-goers prefer to go big or go home!
These 5 impressive concerts featured a variety of different musicians with diverse styles, but all of them have one thing in common: A massive attendance record! The record-breaking turnouts of these shows attest to their memorable, striking performances and set them apart from other concerts, both in size and in cultural impact.
Let's see who played at the top 5 largest concerts ever, and learn a little bit about what made these big gigs so memorable.
The Rolling Stones
Year: 2006
Location: Copacabana Beach, Rio de Janeiro
Attendance: 1.5 million
Event: A Bigger Bang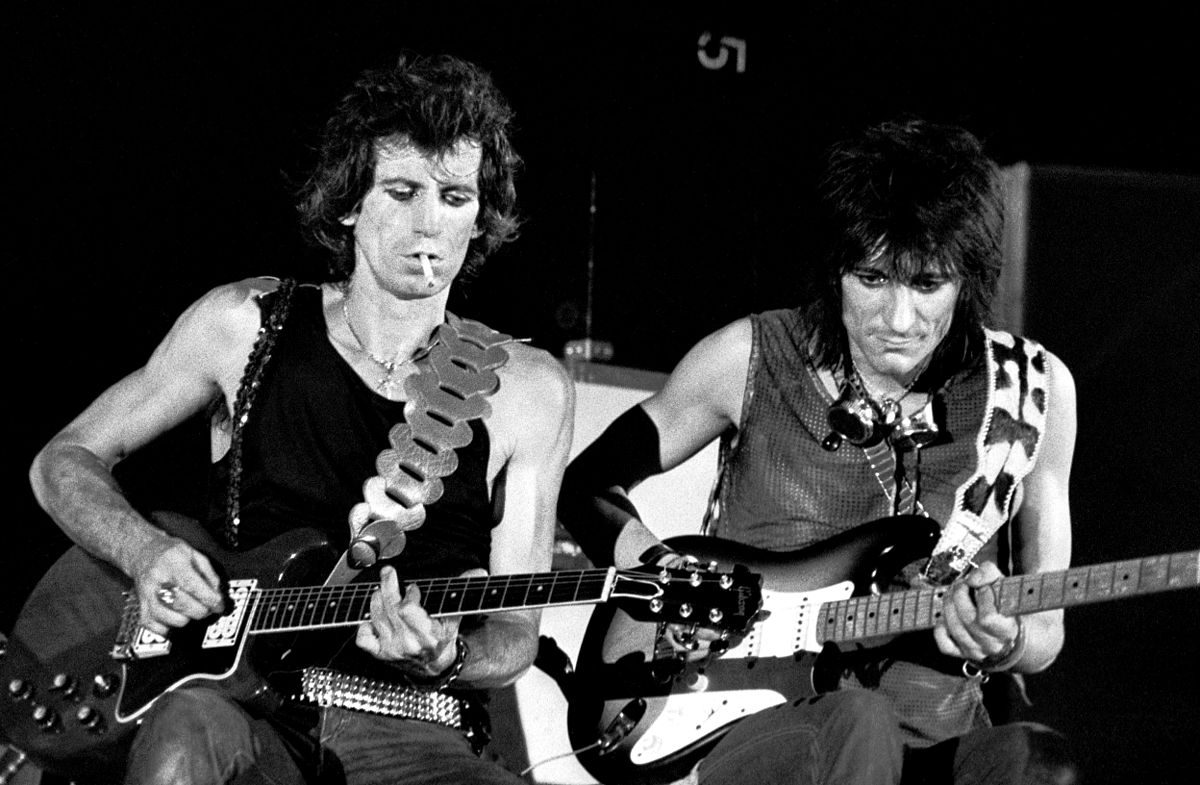 Source: wikimedia.org
If there's anything better than a life-changing rock concert, it's a chance to see the legendary Rolling Stones for free! Millions of fans were exhilarated by the chance to do just that at "A Bigger Bang" in 2006, with plenty of people traveling many hours to make the gig.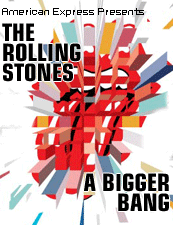 One of the fans, Ricardo Soares Cabral, still remembers the concert fondly over a decade later. During a recent interview, he expressed his continued support for The Rolling Stones: "They are still the greatest rock 'n' roll band in the world, better by far than U2 or Oasis or Franz Ferdinand or any of the other pretenders."
The concert wasn't all fun and games, however: Due to the frequency of crime in Rio de Janeiro, extensive security measures were taken to make sure that musicians, crew, and fans alike were kept safe and able to enjoy the experience.
The Rolling Stones' stage setup in London was a sight to behold: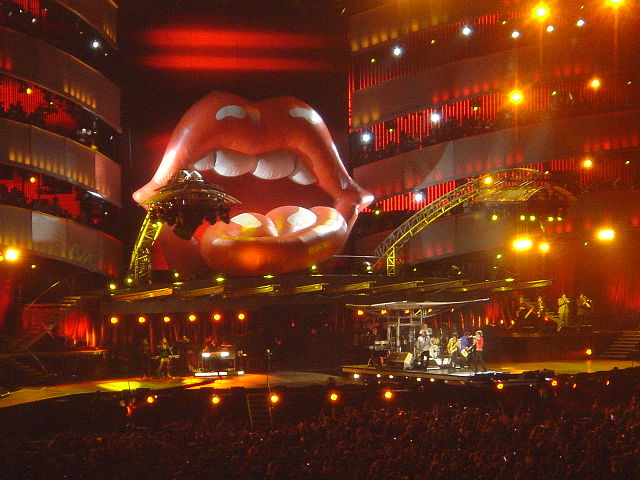 Mick Jagger of The Rolling Stones engaging with the crowd: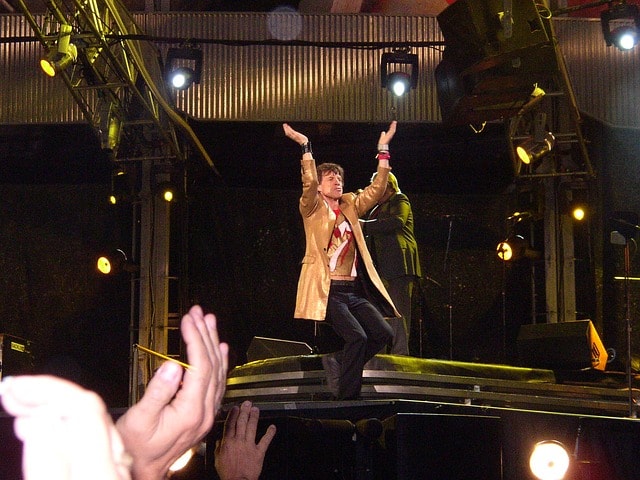 The Rolling Stones – Opening – Live On Copacabana Beach:
Did You Know?
Paul van Dyk, Carl Cox, and Armin Van Buuren
Year: 2008
Location: Dortmund, Germany
Attendance: 1.6 million
Event: Love Parade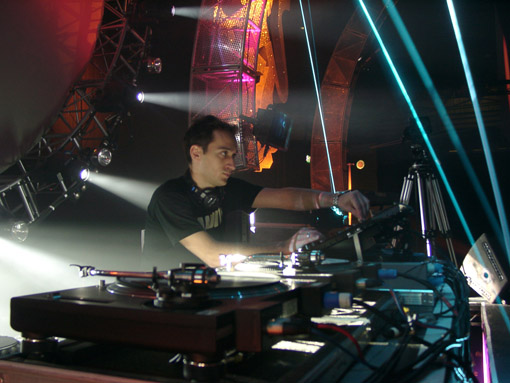 Source: wikimedia.org
The Love Parade of 2008 in Dortmund featured bands from several other countries, including Australia, South Korea, Ukraine and Turkey. Putting a unique twist on the traditional concert, this event staged each of the music groups on one of the floats in the parade.
Specifically referred to as an "Electronic Dance Music Festival and technoparade," this entertaining event first originated in West Berlin in 1989. The main purpose of the event was to celebrate the freedom of love and electronic music.
Many people came together in an expression of love and passion during the early years of the Love Parade: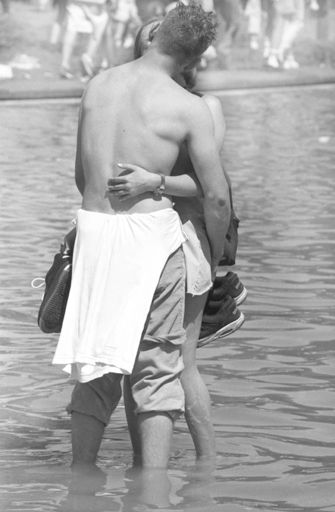 Sadly, after plenty of successful years, tragedy struck in 2010 when a crowd crush took 21 lives and injured 500 other concert attendants. In honor of those departed, the Love Parade was discontinued afterwards. Some of the DJ's present during the grim event reported that organizers told them to continue playing while the tragedy unfolded.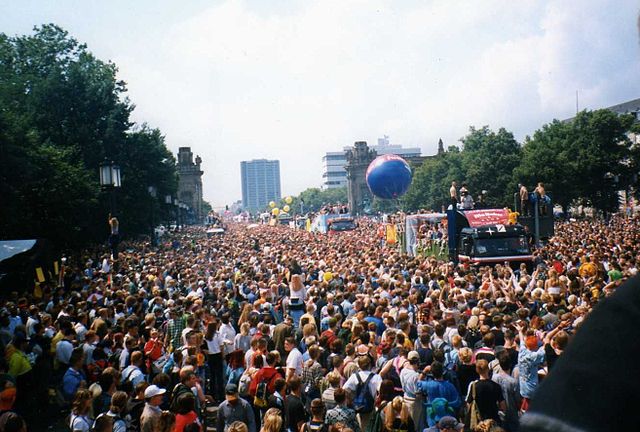 Westbam @ Love Parade 2008 Dortmund:
Did You Know?
AC/DC, Metallica
Year: 1991
Location: Tushino Airfield, Moscow
Attendance: 1.6 million
Event: Monsters of Rock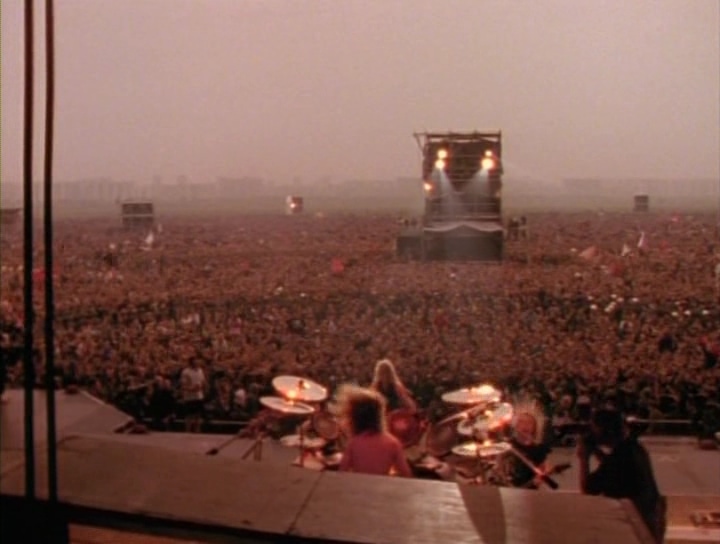 Source:  wikimedia.org
The first Western-style concert in Moscow, the Monsters of Rock show of 1991 drew an astoundingly large turnout. Before the late 1980's, the regulations that restricted the Russian people banned foreign influences like Western rock music. This made for an even more enthusiastic turnout than the usual when legends such as Metallica and AC/DC entered the stage.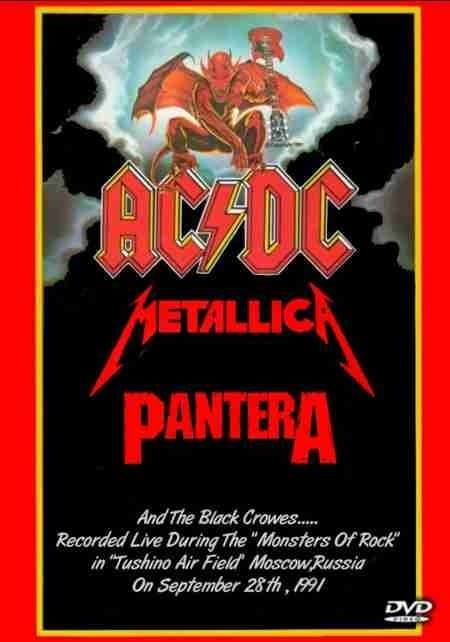 Source: stmuhistorymedia.org
Spirits were high, and the democratic-minded youths of Moscow couldn't get enough of the heavy, pumping sounds of western metal.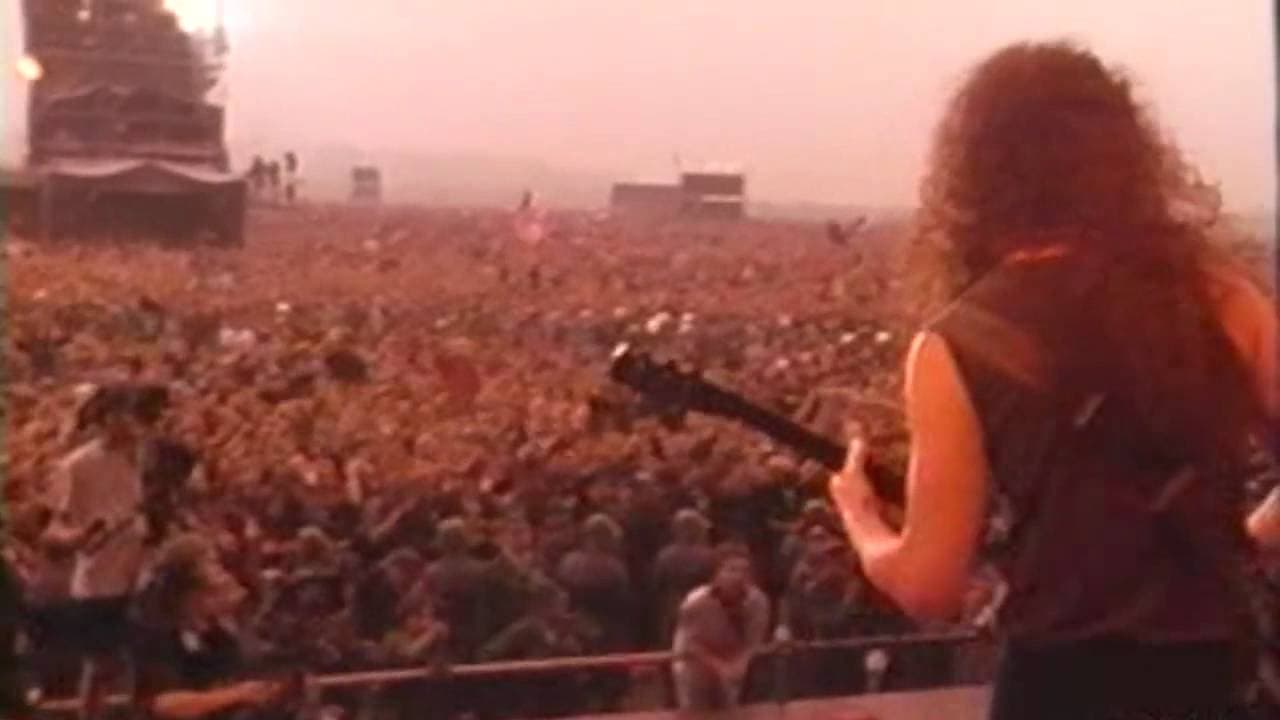 Monsters of Rock Moscow '91 – Intro [HD]:
Did You Know?
Rod Stewart Concert
Year: 1994
Location: Copacabana Beach, Rio de Janeiro
Attendance: 3.5 million
Event: New Year's Eve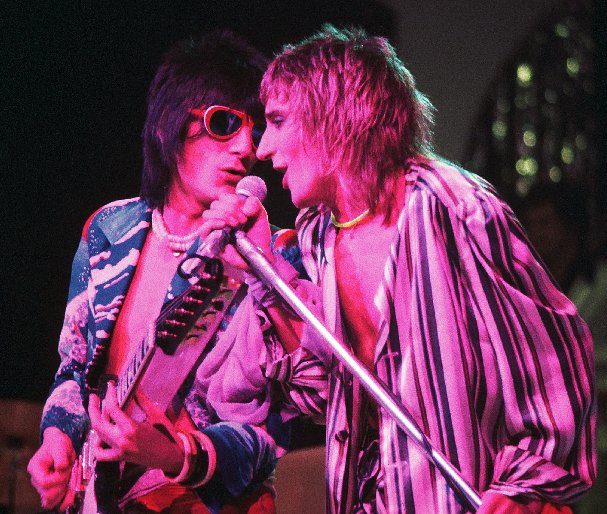 Source: wikimedia.org
Some people insist that over 4 million people attended this spectacular concert, but many attendants were there primarily for the New Year's Eve fireworks display and are categorized separately as a result. Regardless of their reason for going, they were treated to a spectacular show as Rod Stewart earned his place in the Guinness Book of World Records.
He gained recognition for not only putting on the "largest live concert," but also for the "largest free rock concert of all time". Rod Stewart treated the crowd to a setlist of favorites with an exciting encore.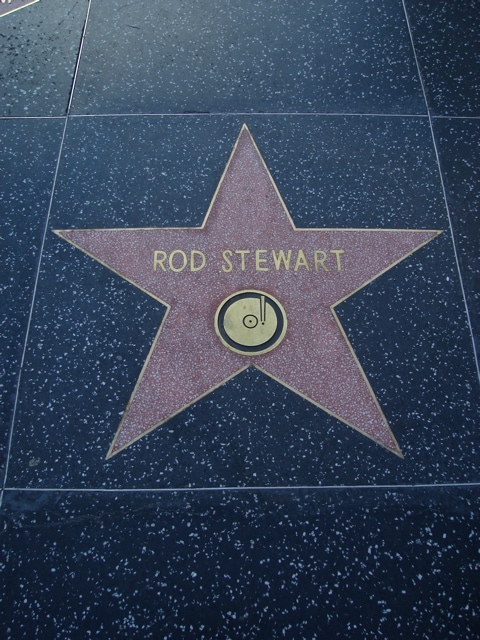 Live from Rio 1994 to a 3.5 million audience. Rod Stewart – People Get Ready:
Did You Know?
Jean-Michel Jarre Concert
Year: 1997
Location: State University of Moscow, Russia o
Attendance: Over 3.5 million
Event: 850th Anniversary of Moscow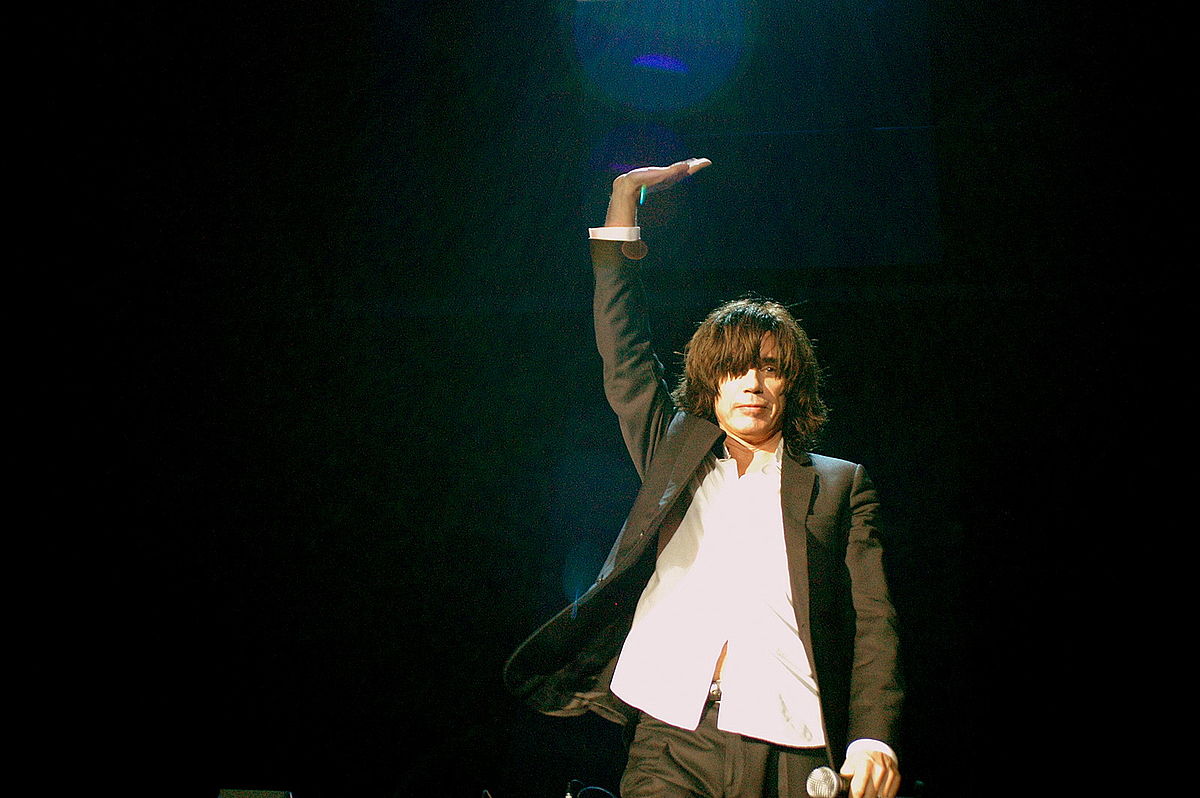 Source: wikimedia.org
Jean-Michel Jarre's concert of 1997 was the largest concert ever. Immediately following the Oxygene tour, Jean-Michel Jarre was hired by the mayor of Moscow to put on a sensational show in celebration of Moscow's 850th anniversary. The massive attendance surpassed expectations, with audience members flocking to see the concert set against the impressive backdrop of the State University of Moscow.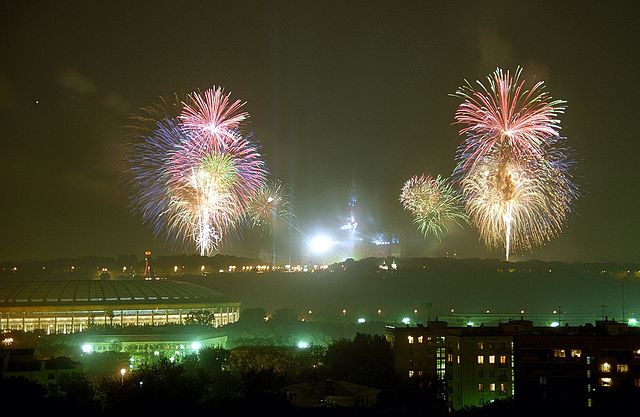 Jean-Michel Jarre made it into the Guinness Book of World Records for drawing the most live spectators at an outdoor event. However, this wasn't enough for Jarre–he then broke his own record three times! That makes the magnificent Moscow concert Jarre's fourth record-breaker.
Jean-Michel Jarre playing a laser harp: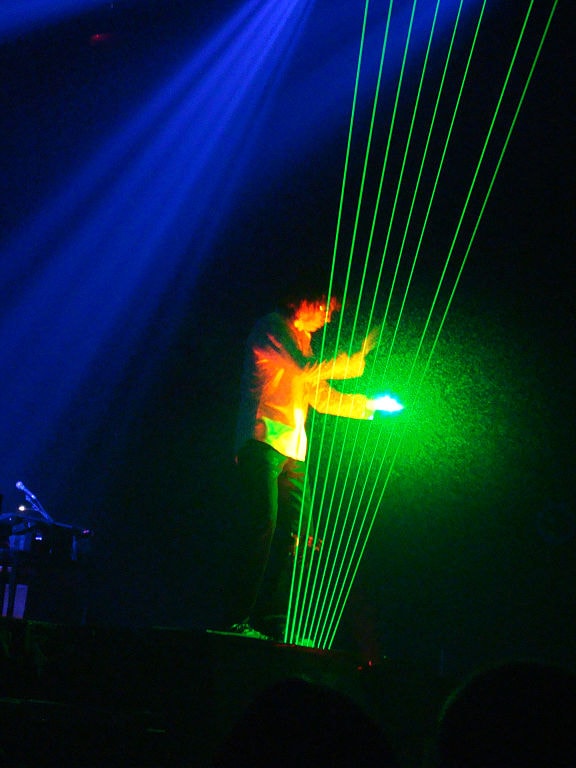 Oxygen in Moscow (Full Video) – Jean Michel Jarre:
Did You Know?