Class-action lawsuits are the headline-grabbing legal actions that can provide a huge windfall for the attorneys and plaintiffs. It's rare for class-action suits to actually go to trial. Most often, the two sides meet and attempt to negotiate a settlement. The settlements are usually for far less money than a potential court decision would provide the plaintiffs. Also, the defendants in the suits don't have to admit they did anything wrong. Class-action suits often yield settlements of over $1 million; however, some cases are settled for massive amounts as we will see below.
Auto Parts Antitrust Class Action
Settlement amount: $1.05 billion
Year Settled: 2016-18
Plaintiffs: auto dealers and consumers
Defendants:  auto parts manufacturers


Source: ScrewsHirsch [CC BY-SA 4.0] via Wikipedia
In 2010, the FBI raided the offices of several auto parts manufacturers, uncovering a price-fixing scheme that artificially kept the prices of auto parts high. The companies involved allegedly conspired and agreed to this scheme, defrauding auto dealers, mechanics and consumers. There were 160 companies involved in the scheme. The fraud raised the price of vehicles and of replacement parts.
The attorneys representing the plaintiffs reached an initial agreement with the defendants of over $640 million in 2016, but later reached a new agreement as more plaintiffs were included in the class action.
Did You Know?
The four companies initially raided by FBI agents are Japanese corporations operating in the US.
Syngenta Corn Litigation
Settlement amount: $1.5 billion
Year Settled: 2018
Plaintiffs: various corn farmers, livestock feed
Defendants:  Syngenta


Source: JBhaltz [CC Public Domain]
In 2010, Syngenta, an agricultural seed developer, introduced a corn seed that would be more resistant to insects. The manufacturer promoted and marketed the seed as being ready to plant and yield corn that overseas markets would have no issue with. However, China, a major trade partner with the American agricultural industry, rejected the seed because it had not yet been approved by the government. So then, China refused entire shipments that might contain the banned seed because of a "zero-tolerance" policy.
Having lost millions of dollars, several corn growers and exporters filed suit against Syngenta in 2013. In 2018, a court approved a settlement of the lawsuit.
Did You Know?
American agri-business lost $2.9 billion because of China's zero-tolerance policy.
SCANA Lawsuit
Settlement amount: $2.5 billion
Year Settled: 2018
Plaintiffs: customers of South Carolina Electric & Gas, Blue Sky Group and the West Virginia Investment Management Board
Defendants:  SCANA Corporation


Source: Dave Scaglione [CC BY 2.0] via Wikimedia Commons
In 2008, SCANA began construction on two nuclear power plants in South Carolina. The company portrayed the construction as trouble-free and proceeding on time. The South Carolina Electric & Gas (SCE&G) company charged its customers $30 on average for the construction costs, included in their monthly bills. The shareholders of SCANA relied on the company reports regarding the plants' construction progress and bought shares.
By 2013, it became public knowledge that the plans to build the plants were in trouble. In 2017, the construction company building the plant went bankrupt. The companies involved in building the plant had wasted billions of taxpayer dollars on the plant.
The plaintiffs sued in 2017 and reached the multi-billion dollar settlement agreement in 2018.
Did You Know?
Customers of the SCE&G may be reimbursed for the money they were charged for the plant's construction.
Petrobras Corruption Lawsuit
Settlement amount: $2.95 billion
Year Settled: 2018
Plaintiffs: Private and public pension investors
Defendants:  Petrobras SA and various international financial institutions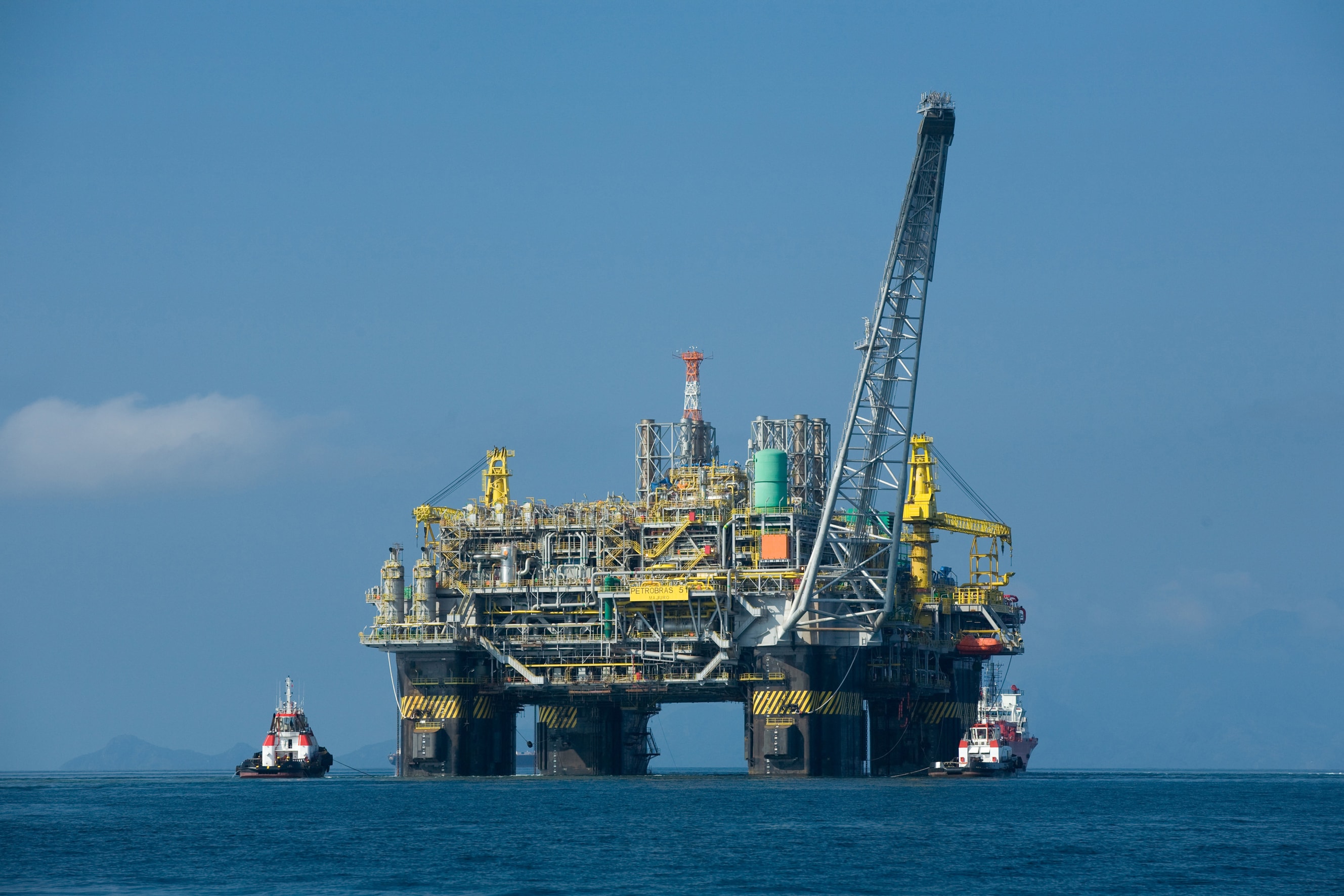 Source: By Divulgação Petrobras / ABr – Agência Brasil [CC BY 3.0 br] via Wikimedia Commons
Petrobras is a state-controlled oil and gas company operating in Brazil. In 2014, Brazilian authorities prosecuted the company on bribery charges. While doing business in the United States, the company allegedly violated federal securities laws by concealing a bribery and kickback scheme. Several investment fund managers sued Petrobras.
The oil company denied any wrongdoing. However, the two parties agreed to a $2.95 billion settlement, the largest settlement based on a securities violation in the United States.
Did You Know?
The corruption scandal in Brazil that got Petrobras in trouble initially was called Operation Car Wash and was dramatized in the Netflix series The Mechanism.
Dow Corning Breast Implant Lawsuits
Settlement amount: $3.2 billion
Year Settled: 1998
Plaintiffs: women with breast implants
Defendants:  Dow Corning


Source: Linda Bartlett [Public Domain] via Wikimedia Commons
In the early 1970s, some women reported illnesses after they received silicone breast implants. Their doctors linked the illness, autoimmune disease, to ruptures in the implants. Several women filed product liability lawsuits over the years against Dow Chemical and Dow Corning. The women alleged that the implants were inherently unsafe and that they were in fact injured from using them.
There were so many suits that Dow Corning felt it necessary for bankruptcy in 1995. The company proposed to settle with 170,000 women affected by the suit and promised to pay for implant removal for tens of thousands more. The women received about $31,000 per person.
Did You Know?
No scientific study showed a definitive link between autoimmune disease and the silicone despite the thousands of women who only fell ill after getting the implant.
Card Swipe Fee Class Action
Settlement amount: $6 billion
Year Settled: 2018
Plaintiffs: A group of merchant and retailers associations representing stores
Defendants:  Visa, Master Card and banks issuing credit and debit cards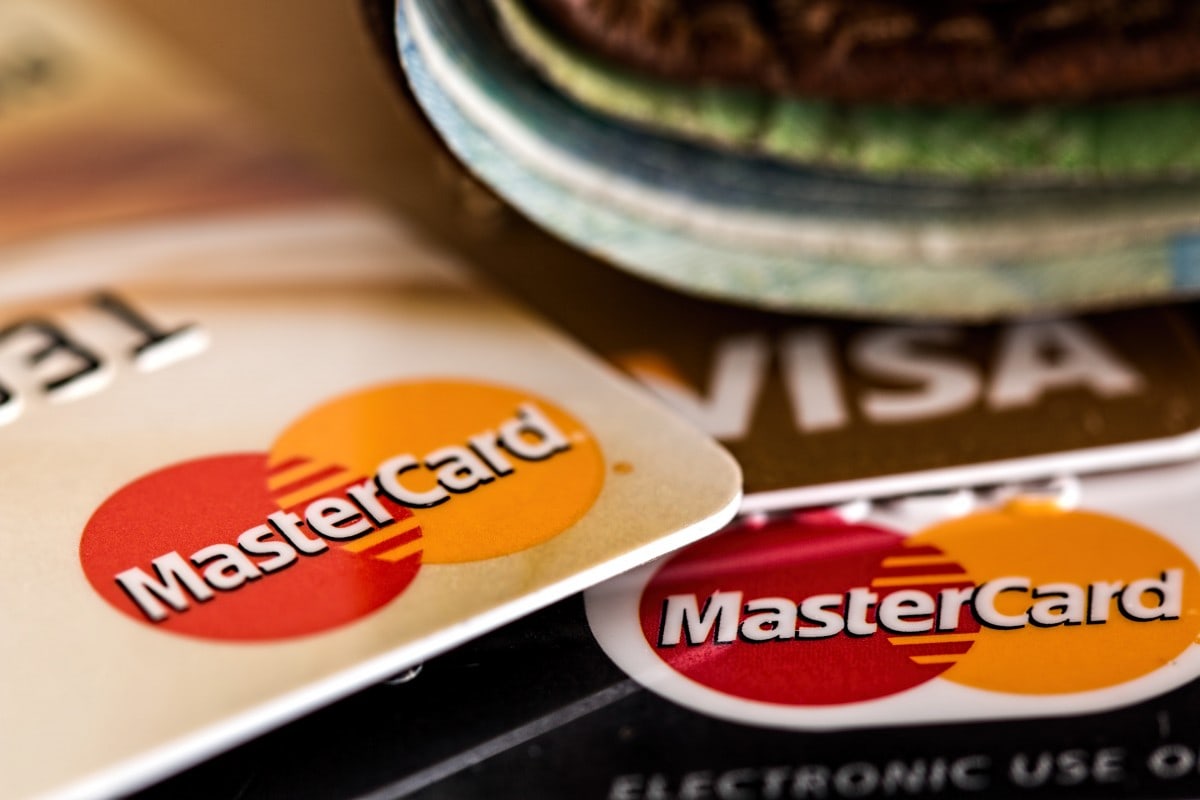 Source: Public Domain
In 2005, several groups representing retail stores across the United States sued Visa, Master Card and banks issuing credit cards because they were being charged "swipe fees." The merchants were charged by the banks whenever a customer paid with a credit card. They were not allowed to inform customers they could pay another way and the payments were allegedly illegally inflated.
The groups reached a settlement in 2015. However, some businesses didn't find the terms agreeable and dropped out. A judge invalidated the settlement in 2017. The parties reached a new agreement later with additional class members that pushed the total settlement to $6 billion.
Did You Know?
As a result of the litigation, stores in some US states may require consumers to pay a portion of the swipe fee.
WorldCom Securities Litigation
Settlement amount: $6.2 billion
Year Settled: 2005
Plaintiffs: New York State Common Retirement Fund
Defendants:  Bernie Ebbers, Scott Sullivan


Source: Naoki Nakashima [CC BY-SA 2.0] via Flickr
In the pre-Internet bubble era, the Wall Street money looked to the telecom industry for profits. WorldCom, led by Bernie Ebbers, was intent on buying up as many small telecommunications firms as possible. Then he made his move on Internet and data companies. By the late 90s, 50% of all Internet traffic passed through a WorldCom company.
When a merger with Sprint failed, WorldCom's stock price sunk. To meet Wall Street expectations, Ebbers manipulated stock prices via fraudulent accounting. An audit discovered the irregularities, then WorldCom went bankrupt in 2001. Later, the company executives faced a lawsuit and criminal charges.
Did You Know?
Ebbers' fraud cost some stockholders as much as $1 million
Enron Securities Class Action
Settlement amount: $7.2 billion
Year Settled: 2006
Plaintiffs: University of California Public Pension Fund, other pension funds
Defendants:  Kenneth Lay, Enron executives, various banks


Source: Public Domain
Enron was an energy and investment company run by founder Kenneth Lay. During the mid to late 90s, Lay made the Houston, TX company extremely profitable. However, during that period, Lay also made several deals that resulted in financial loss. Lay and his company hid those losses through fraud. Their stock price when from a high of over $90 per share to $1. Executives profited while investors and employees lost money. The company filed for bankruptcy in 2001.
An executive of Enron reported irregularities, which resulted in an investigation which proved the fraudulent activities. Shareholders sued to recover their losses and the case was eventually settled.
Did You Know?
A documentary on the Enron scandal, The Smartest Guys in the Room, received an Oscar nomination in 2006.
Tobacco Litigation Settlement Agreement
Settlement amount: $208 billion
Year Settled: 1998
Plaintiffs: Various attorneys general of various states
Defendants:  R.J Reynolds and other tobacco companies


Source: Public Domain
The largest class action settlement in history is the tobacco litigation settlement. While technically not a class action, the attorneys general of 46 states and the District of Columbia filed suit against five cigarette makers regarding their use of marketing and advertising towards the youth. The suit alleged that the cigarette companies were aware that their products were unsafe and addictive, yet they continued to market to vulnerable populations.
The companies settled the suit with the states, who were asking for recompense for health care costs related to smoking. The funds were to be used for programs to help smokers quit.
Did You Know?
The five tobacco companies involved in the settlement will have to pay the settlement over a 25-year period.