YouTube has steadily climbed in popularity over the years as a platform for people to create and share content with one another and express themselves to a massive online audience. Since YouTube has the ability to reach so many people, some popular YouTubers can end up accumulating an awe-inspiring number of subscribers.
So, just how big of a fanbase can the largest YouTubers collect? Today we'll be looking at 10 of the largest YouTubers in the world and learning some fun facts about how they keep their fans entertained.
Vegetta777
Number of Subscribers: 27.3 million
Name: Samuel de Luque
Location: Spain
Primary Subject Matter: Gaming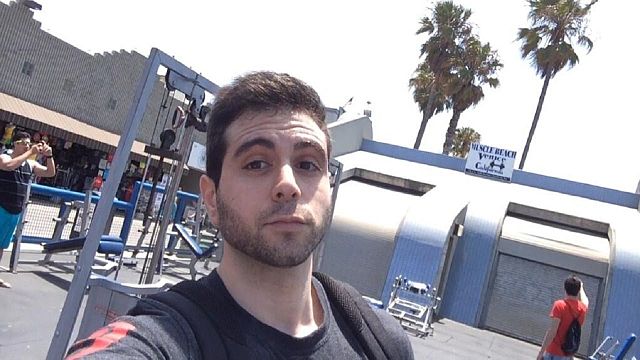 Source: wikimedia.org
Vegetta777 has amassed more than 10.8 billion views on his YouTube channel by focusing his content primarily on games such as Minecraft, Battlefield, and Grand Theft Auto. He was born in Madrid, Spain and pushed his nursing assistant certification and potential aspirations of joining the police force aside in order to pursue his YouTube career when he was 22 years old.
Did You Know?
In addition to being a YouTube celebrity, Samuel has also surpassed 2.8 million followers on Instagram.
Like Nastya Vlog
Number of Subscribers: 31.7 million
Names: Stacy, Nastya
Location: USA
Primary Subject Matter: Family life, children's toys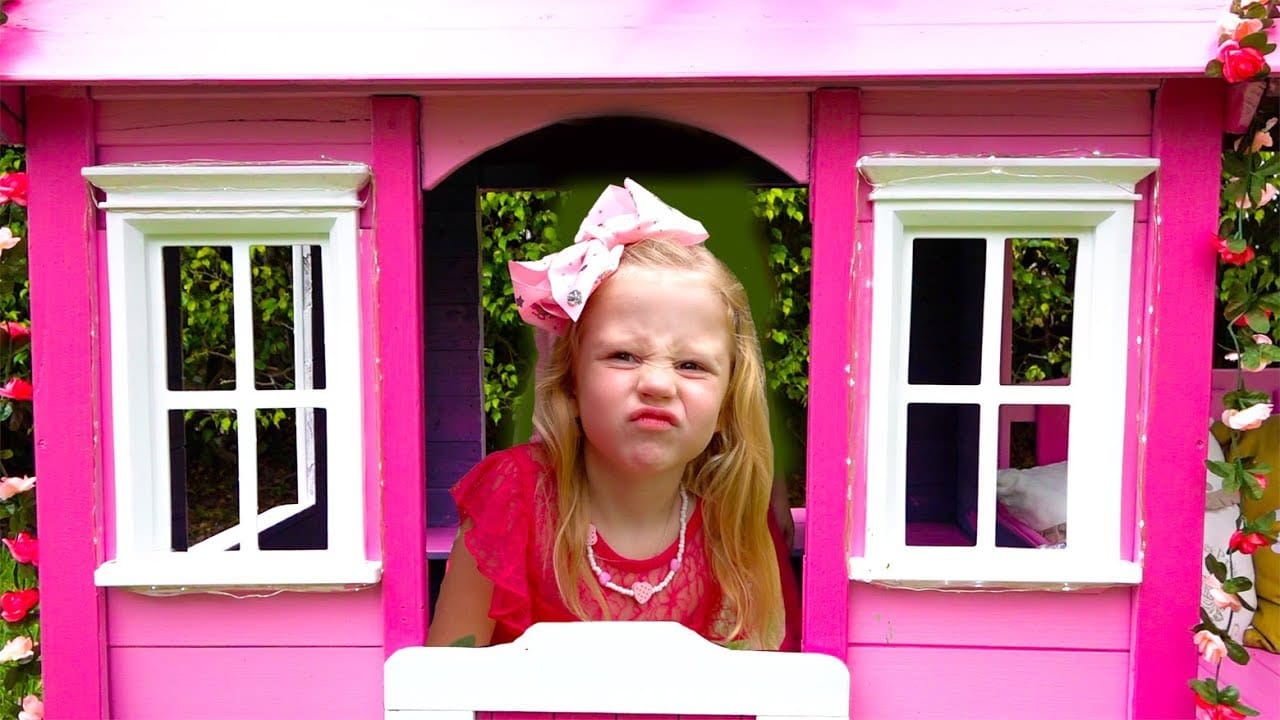 Source: YouTube.com
This five-year-old Russian-American girl, Nastya, proves that a background in video games isn't necessary to rise to YouTube fame. Nastya and her family film content featuring her playing with her dad, enjoying her toys, playing pretend in a variety of roles, and having a great time on family trips. This family-friendly, uplifting channel has become the most popular YouTube channel in Russia since its launch in January of 2016.
Did You Know?
Nastya's family resides in Florida and runs another channel called "Stacy Toys".
Kids Diana Show
Number of Subscribers: 33.4 million
Names: Diana and Roma
Location: USA
Primary Subject Matter: Family life, toy unboxing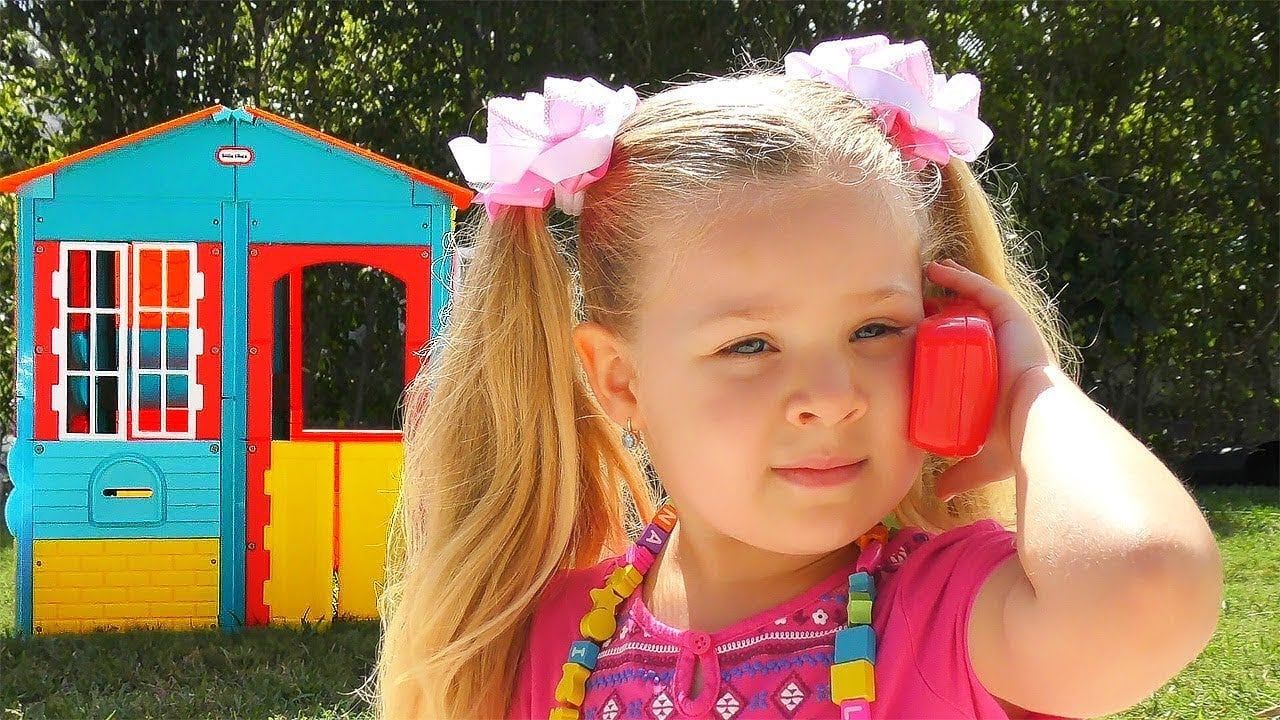 Source: YouTube.com
Ukrainian-American YouTuber Diana cooperates with her family to create lots of videos featuring family life, play days with her relatives, and toy unboxing sessions. She has also amassed many thousands of Instagram followers who enjoy her family-friendly content. Her little brother, Roma, also makes frequent appearances in her videos alongside having his own YouTube channel.
Did You Know?
Both Diana and Roma have been creating YouTube videos with their parents since 2015.
Fernanfloo
Number of Subscribers: 33.6 million
Name: Luis Fernando Flores Alvarado
Location: El Salvador
Primary Subject Matter: Gaming

  Source: wikimedia.org
Fernanfloo has gained extraordinary popularity in the online gaming community for his lively content featuring well-received games such as Grand Theft Auto and Fortnite. He also brings his brother into his videos alongside his dog, Curly, who has gained popularity of his own. In fact, Fernanfloo released his own comic book about his dog: "Curly esta en Peligro". Fernanfloo also launched his own app and puts out a good bit of merchandise.
Did You Know?
Alongside his YouTube career, Fernanfloo is also an active Twitch streamer.
Felipe Neto
Number of Subscribers: 34.1 million
Name: Felipe Neto
Location: Brazil
Primary Subject Matter: Daily life, current events

  Source: wikimedia.org
Felipe Neto was the first YouTuber in Brazil to reach one million subscribers, but he didn't stop there and went on to earn several YouTuber awards. His channel, "Do Not Make Sense!" features comedic commentary on celebrities and current events. Felipe was given lots of support and encouragement by his parents and brother while he built his entertainment career in Rio de Janeiro.
Did You Know?
Felipe went on to become the founder and CEO of the Brazilian entertainment company Paramaker.
El Rubius
Number of Subscribers: 35.6 million
Name: Rubén Doblas Gundersen
Location: Spain
Primary Subject Matter: Gaming

  Source: youtube.fandom.com
This Spanish-Norwegian YouTuber made a name for himself by collaborating with his close friend Miguel Angel to create content that appeals to a wide variety of subscribers. His content features everything from sketch comics and vlogs to gameplay videos. Alongside his worldwide reputation as a great YouTuber, El Rubius has also built up millions of followers on both Instagram and Twitter.
Did You Know?
El Rubius has more subscribers than any other YouTube channel in Spain.
JuegaGerman
Number of Subscribers: 36.3 million
Name: Germán Garmendia
Location: Chile
Primary Subject Matter: Gaming, comedy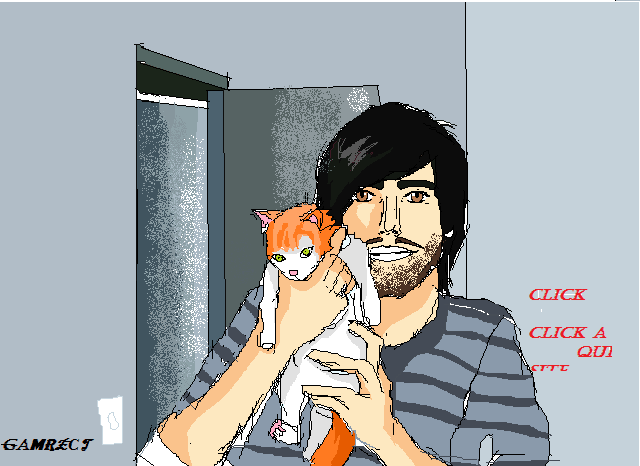 Source: wikimedia.org
This creative YouTuber formed a band with his brother by his early teenage years, later gaining popularity by delivering comically exaggerated commentary on everyday topics. German is also a writer and had a role in the Spanish version of " Ice Age: Collision Course". He's so popular as a YouTuber that some of the fans who flocked to one of his meet-and-greets in Mexico City passed out from heat exposure.
Did You Know?
German and his brother Diego refer to their mother as "Supermom".
Whinderssonnunes
Number of Subscribers: 36.6 million
Name: Whindersson Nunes
Location: Brazil
Primary Subject Matter: Daily life, comedy, reviews

  Source: wikimedia.org
Best known for his humorous vlogs and song parodies, Whindersson Nunes is one of the youngest Brazilian YouTubers to reach such a high subscriber count. This artist and influencer has been smart about managing his channel, consistently delivering fresh content with approachable introductions and engaging in beneficial collaborations with other YouTubers. In fact, one of his most popular parody videos surpassed a staggering 28 million views!
Did You Know?
After gaining such a large following around the world, Whindersson has decided to start touring internationally in 2019.
Dude Perfect
Number of Subscribers: 44.8 million
Name: Cory and Coby Cotton, Tyler Toney, Garrett Hilbert, and Cody Jones
Location: USA
Primary Subject Matter: Sports, famous athletes


  Source: wikimedia.org
Famous around the world for their trick shots, the guys from Dude Perfect have been buddies since college and still think of themselves as regular Texans. They went viral after their video "World's Longest Basketball Shot," and continued to have a great time making videos of their best efforts to constantly one-up each others' trick shots. To top it all off, they've also featured guest stars such as Serena Williams, Tim McGraw, and Paul Rudd.
Did You Know?
Alongside the five memorable college buddies who make up the dudes of Dude Perfect, the YouTube channel also has a mascot: a plush Panda.
PewDiePie
Number of Subscribers: 99.7 million
Name: Felix Kjellberg
Location: UK
Primary Subject Matter: Gaming, commentary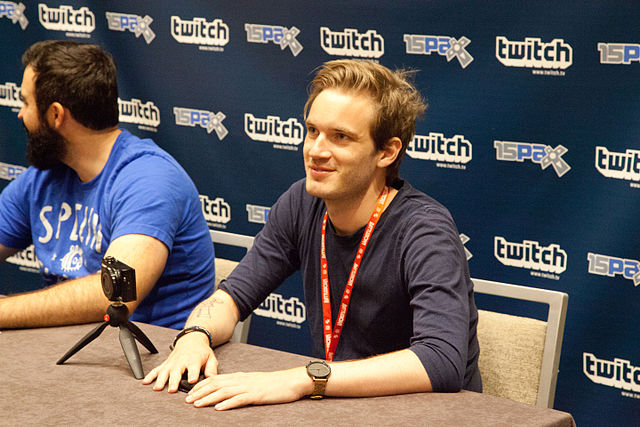 Source: wikimedia.org
PewDiePie is the largest YouTuber in the world according to his number of subscribers. You'd be hard-pressed to find a YouTube viewer who hasn't heard of this Swedish gamer and his energetic, sometimes controversial content. Despite some of his highly risky stabs at humor, PewDiePie has taken some steps to use his widespread influence for good by publishing a self-help book and raising substantial donation funds for various charities.
Did You Know?
PewDiePie originally supported his early YouTube career by selling hot dogs.