Commercial real estate differs from residential real estate in that it is limited to properties that are used for commercial purposes. Some good examples of commercial properties are office buildings, restaurants, and industrial storage facilities. Since the details figured into property values for commercial real estate are so different than residential, sellers usually enlist the help of companies who specialize in commercial properties.
As you can imagine, anything involving industrial-level properties is bound to involve some pretty big numbers! Today we'll be learning about 10 of the largest commercial real estate companies in the world and ranking them according to their 2018 annual revenue.
RE/MAX Commercial
Revenue: $212 million
Number of Employees: 100,000
Headquarters Location: Denver, Colorado, USA
Year Founded: 1973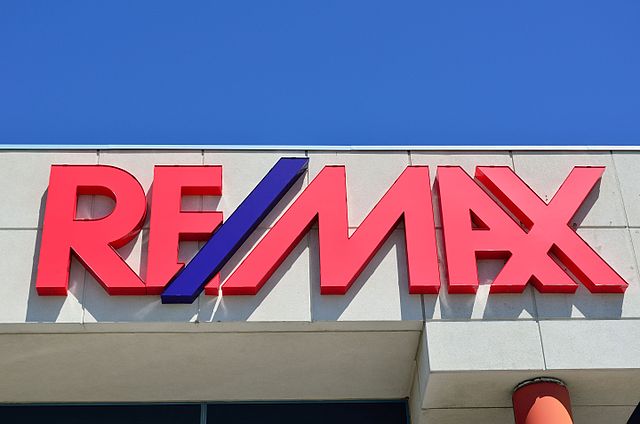 Source: wikimedia.org
RE/MAX, whose name is short for "Real Estate Maximums", is known for its red, white, and blue hot air balloon that was first featured as its logo in 1997. This extremely active commercial real estate company closed more than one million transactions in the United States in 1997 alone! RE/MAX was the first real estate company to make this accomplishment.
Did You Know?
The RE/MAX slogan is "Nobody in the world sells more real estate than RE/MAX."
Coldwell Banker Commercial
Revenue: $8.7 billion
Number of Employees: 2,100
Headquarters Location: Madison, New Jersey, USA
Year Founded: 1906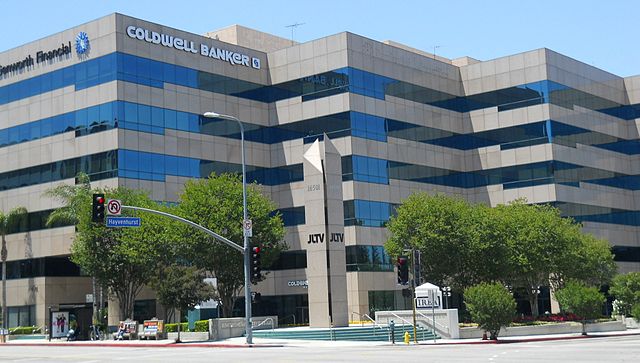 Source: wikimedia.org
Coldwell Banker was founded in San Francisco, California, and has since expanded to the point of maintaining 3,000 offices in 49 different territories and countries! Sears acquired Coldwell Banker in 1981, and the company's commercial unit changed hands a second time when it was sold separately to a buyout group in 1989 and renamed CBRE. The original Coldwell Banker company still deals in commercial real estate and focuses on helping consumers find the best deals on properties.
Did You Know?
Coldwell Banker is the oldest real estate company in the United States!
Transwestern
Revenue: $10.8 billion
Number of Employees: 2,100
Headquarters Location: Houston, Texas, USA
Year Founded: 1978

  Source: wikimedia.org
Transwestern has a commercial real estate presence in over 180 offices in 37 different countries around the world. It maintains 34 offices in the United States alone! Additionally, Transwestern strives for the smoothest possible global operations by upholding partnerships with companies in other countries such as Devencore and BNP Paribas.
Did You Know?
Transwestern provides people with a number of different services through different brands such as Transwestern Investment Group and Delta Associates.
SVN International
Revenue: $11 billion
Number of Employees: 1,600
Headquarters Location: Bedford, New Hampshire, USA
Year Founded: 1987

  Source: svn.com
SVN International advertises itself as one of the fastest-growing commercial real estate brands in the industry, and has a diverse array of specialty practices. The company's areas of specialty include Golf & Resorts, Multifamily, Distressed Assets, and Single Tenant Investment. The company currently manages 200 offices in at least 7 countries worldwide, with plans to continue expanding.
Did You Know?
There has been some speculation about how future abundance might affect commercial real estate, with some worrying that changes to the supply and demand ratio will upset the industry.
Lee & Associates
Revenue: $13 billion
Number of Employees: 800
Headquarters Location: Orange County, California, USA
Year Founded: 1979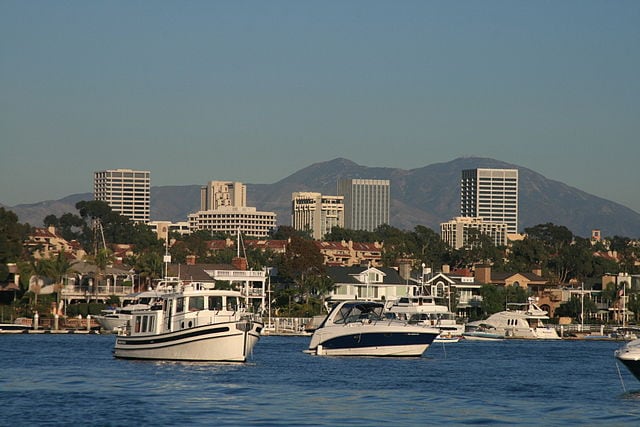 Source: wikimedia.org
Since they first opened in Southern California, Lee & Associates has expanded to serve a widespread area across the United States and Canada. The company offers an array of other services alongside commercial real estate, including property and asset management, valuation, and financing. The company strives to preserve the entrepreneurial spirit that was a key part of its founding and provides services through local markets.
Did You Know?
Lee & Associates boasts a Traction Volume Increase of 91% over a period of five years.
JLL
Revenue: $16.3 billion
Number of Employees: 88,000
Headquarters Location: Chicago, Illinois, USA
Year Founded: 1999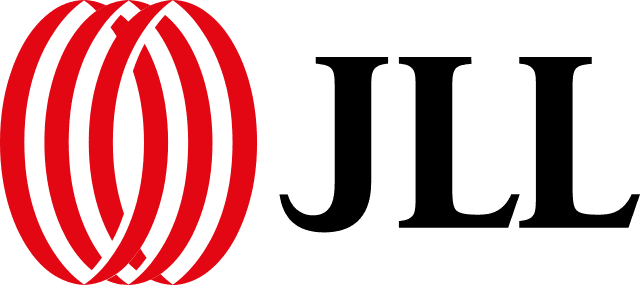 Source: wikimedia.org
While the company we know today was formed in 1999 by a company merger, the roots of JLL can be traced all the way back to 1783 when Richard Winstanley founded it as a London auctioneer firm. The company opened its first American office in New York in 1975 and acquired a number of companies over the years, including Keystone partners, Guardian Property Asset Management, and BRG.
Did You Know?
JLL aims to be involved in its local communities and has put in around 97,957 volunteer hours.
Avison Young
Revenue: $17.4 billion
Number of Employees: 5,000
Headquarters Location: Toronto, Canada
Year Founded: 1978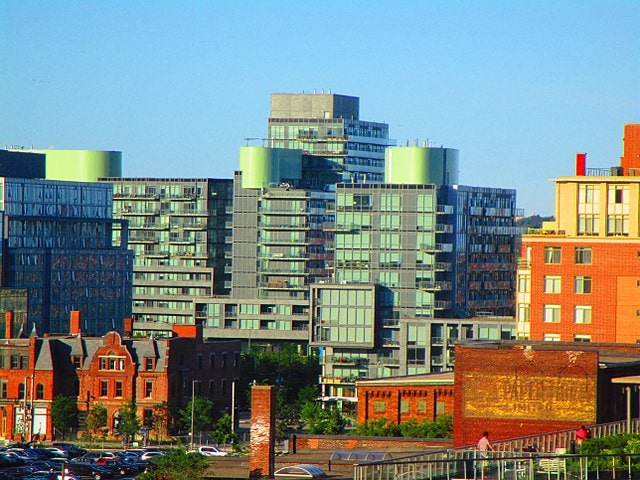 Source: wikimedia.org
Avision Young was formed through the blending of two Canadian companies: Graeme Young & Associates and Avison & Associates. The company strove to offer comprehensive real estate services on the local level as well as internationally, and soon opened a series of other offices throughout Canada to realize that goal.
Did You Know?
Avision Young takes a collaborative approach to its business strategy and places a strong focus on long-term success when it forms plans with clients.
CBRE Group, Inc.
Revenue: $21.3 billion
Number of Employees: 90,000
Headquarters Location: Los Angeles, California, USA
Year Founded: 1989

  Source: wikimedia.org
Coldwell Banker Richard Ellis (CBRE), formerly the commercial unit of Coldwell Banker, has seen an extraordinary level of success as an independent commercial real estate services and investment firm. This company has shown consistent, notable growth since it gained its independence, both in terms of profits and the number of employees.
Did You Know?
In 2012, CBRE was accused of breaching Federal Deposit Insurance Corp (FDIC) rules by selling a branch for less than the highest bid, but the results of the lawsuit were murky.
Eastdil Secured
Revenue: $22.7 billion
Number of Employees: 505
Headquarters Location: New York City, New York, USA
Year Founded: 1967

  Source: wikimedia.org
Eastdil Secured boasts high status as an industry leader with a reputation for being an advanced and innovative real estate banking company. This real estate firm announced plans to buy out its management from Wells Fargo, who has owned Eastdil Secured for the past two decades. The company now looks forward to even greater possibilities for expansion and less regulatory restrictions.
Did You Know?
Eastdil Secured states that it prefers to focus on long-term client relationships rather than quick, short-term solutions that might not hold up well.
TCN Worldwide
Revenue: $58.6 billion
Number of Employees: 5,500
Headquarters Location: Richardson, Texas, USA
Year Founded: 1989

  Source: wikimedia.org
TCN Worldwide is the largest commercial real estate company in the world by yearly revenue. This massive company is actually a conglomerate of multiple other independent commercial real estate firms, such as Premier Commercial Real Estate, which partially explains its astounding size. TCN Worldwide provides a highly comprehensive selection of services such as Tenant/Landlord Representation, and property Acquisition and Disposition.
Did You Know?
TCN Worldwide not only pairs landlords and tenants together, but helps them to negotiate the most beneficial lease terms as well.