Real estate companies deal with the acquisition, sale, and management of different types of property. These properties can include anything from residential buildings to communications infrastructure, and even land containing valuable natural resources. As you can probably imagine, the real estate industry deals in some massive monetary values, generating a staggering amount of revenue from property sales.
If you're wondering just how much a real estate company can make in sales, you're in luck! Today we'll be looking at the 10 largest real estate companies in the world by sales as of 2019, and learning what makes each business' approach unique.
Gecina
Sales: $1,130 million
Location: France
Market Value: $10,843
Asset Type: Residential and Office


  Source: wikimedia.org
Gecina is a real estate investment trust (REIT) that focuses on local real estate and dominates the Parisian area in France. As little as 1% of its business comes from abroad, since it's mainly focused on preserving the essence of French history and culture and helping Paris shine through real estate.
Did You Know?
Over 93% of Gecina's real estate properties are located in the Paris region, and many of its residential properties feature Haussmann-era buildings.
Link REIT
Sales: $1,287 million
Location: China
Market Value: $24,467
Asset Type: Retail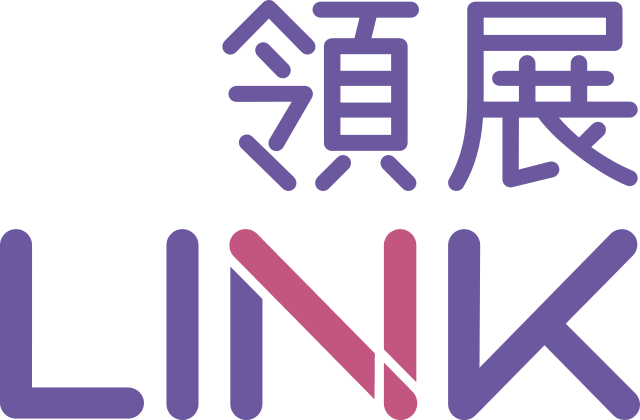 Source: wikimedia.org
Link REIT is managed by Link Asset Management Limited, and is the first real estate investment trust to be established in Hong Kong. This company operates with a focus on retail properties, including shopping centers and shopping space facilities. Link REIT is the largest property investment trust in China, as well as the first to issue a green convertible bond.
Did You Know?
Link REIT has been accused of maintaining a grey set of ethics, often pushing out local stores and replacing them with large, impersonal chain stores.
Klepierre
Sales: $1,382 million
Location: France
Market Value: $10,650
Asset Type: Retail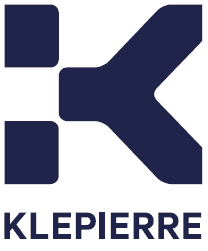 Source: wikimedia.org
This company is one of the largest REITs and the second-biggest publicly traded mall operator in Europe. Klepierre focuses its business on shopping centers which it maintains throughout 16 countries in Continental Europe, and boasts 150 million customers. This company tends to seek out dynamic areas of high demographic change to do business in.
Did You Know?
Klepierre places a high importance upon sustainability, and has been given the "Green Star" rating by the Global Real Estate Sustainability Benchmark.
AvalonBay Communities
Sales: $2,278 million
Location: USA
Market Value: $27,203
Asset Type: Residential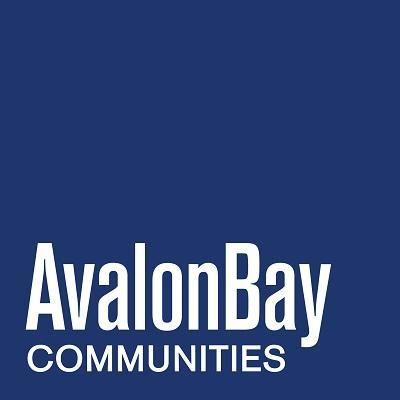 Source: wikimedia.org
AvalonBay Communities deals primarily in residential properties in multifamily communities throughout the northeastern United States as well as the Pacific Northwest and California. This company specifically seeks out areas of cultural diversity and high employment growth in the higher-paying sectors of the economy, and benefits from the growing number of renters in today's economy.
Did You Know?
AvalonBay Communities primarily focuses on developing apartment housing, often with plenty of modern commodities geared towards millennials.
Prologis
Sales: $2,883 million
Location: USA
Market Value: $46,401
Asset Type: Industrial


  Source: wikimedia.org
Headquartered in San Francisco, California, Prologis is a multinational logistics real estate investment trust that has established itself throughout Asia, Europe, and the Americas. Prologis owns and operates around 3,382 logistics facilities and distribution centers, and its Park Tacoma logistics facility is the first in the world to receive a WELL Certification from the International WELL Building Institute.
Did You Know?
Prologis employs approximately 1,600 people in 19 countries around the world with a focus on environmental stewardship and ethical business practices.
Public Storage
Sales: $2,906 million
Location: USA
Market Value: $37,917
Asset Type: Self-storage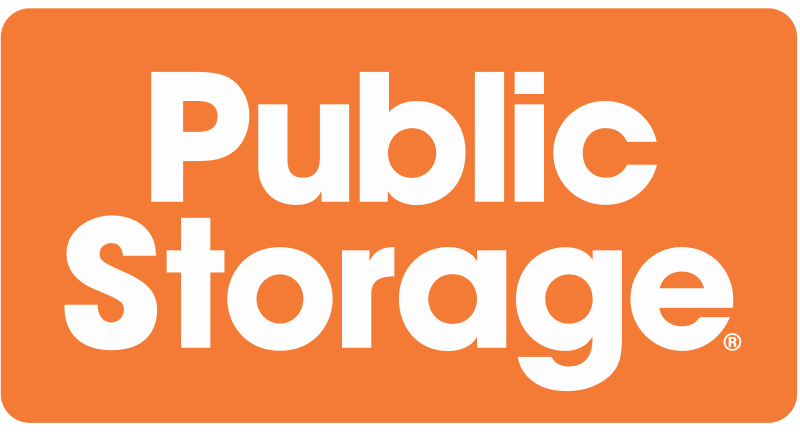 Source: wikimedia.org
Public Storage is the world's largest self-storage company by revenue, and with 2,386 by the year 2017, owns more storage facilities than any other company as well. Around 1 in every 11 Americans pay nearly a hundred dollars each month for self-storage, making it a surprisingly lucrative area of business.
Did You Know?
Public Storage acquired Shurgard Self-Storage in 2006, increasing its reach to European countries such as Ireland, Germany, Denmark, and the Netherlands.
Simon Property Group
Sales: $5,655 million
Location: USA
Market Value: $55,019
Asset Type: Retail


  Source: wikimedia.org
Simon Property Group is the largest shopping mall operator in the United States, and is publicly traded on the New York Stock Exchange. This company operates five different platforms of real estate: community/lifestyle centers, regional malls, The Mills, premium outlet centers, and international properties.
Did You Know?
Simon Property Group was originally founded by the three Simon brothers: Melvin, Herbert, and Fred. The brothers kicked their business off with a series of small open-air plazas during its early days.
American Tower
Sales: $7,440 million
Location: USA
Market Value: $85,260
Asset Type: Cell towers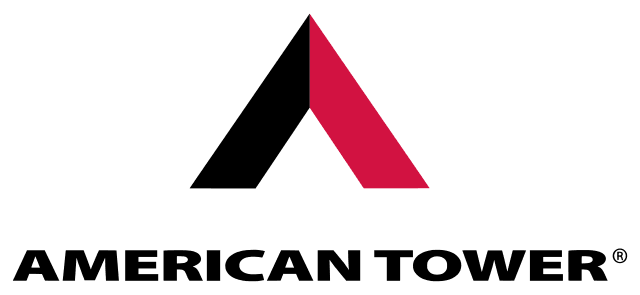 Source: wikimedia.org
Formally referred to as the American Tower Corporation, this publicly owned company focuses primarily on communications infrastructure and broadcast stations in multiple countries around the world. American Tower strives to maintain a positive and ambitious company culture with a focus on empowering people to find solutions to their problems and have fun with competition.
Did You Know?
American Tower employs approximately 5,026 people and boasts a portfolio of over 170,000 communications sites.
Weyerhaeuser
Sales: $7,476 million
Location: USA
Market Value: $19,632
Asset Type: Timberlands


  Source: wikimedia.org
One of the largest private owners of timberlands in the world, Weyerhaeuser owns or manages 6.4 million acres of timberlands in the United States alone, with an additional 27.6 million acres under licenses in Canada! In addition to its massive production of wood and paper products, this company is one of the global leaders in recycling pulp and paper products.
Did You Know?
Weyerhaeuser operates around 270 wood and paper product mills and processing plants in 18 different countries worldwide.
Brookfield Asset Management
Sales: $57,574 million
Location: Canada
Market Value: $45,982
Asset Type: Diversified


  Source: wikimedia.org
Brookfield Asset Management is the largest real estate company in the world by sales. Boasting 2,000 assets in 30 countries on 5 different continents, this alternative asset management company focuses on renewable energy, property, and infrastructure. This company's strong blend of modern commodities makes it highly desirable to investors, and it's predicted to continue growing in the future.
Did You Know?
Brookfield Asset Management has a strong global presence in the energy generation industry, contributing wind and solar power as well as natural gas.