When Stanislav Vishnevskiy was looking for a way to increase the levels of communication between his online gaming squad, he developed the tools that would eventually become Discord. Working with Jason Citron, the team turned Discord into one of the most widely used encrypted communication tools for social/online use. It's less like a traditional chat room and more like a social media platform.
Discord is primarily used by online gamers. However, the software isn't limited to such uses. Given the level of secrecy available to end users, groups who want to discuss things privately have taken to the software. There are well over 130 million people using the software and growing.
The membership numbers are an estimate based on several sources, where some sites show different statistics.
AFK Arena
Members: 130,000
Community focus: mobile gaming
Founded: 2019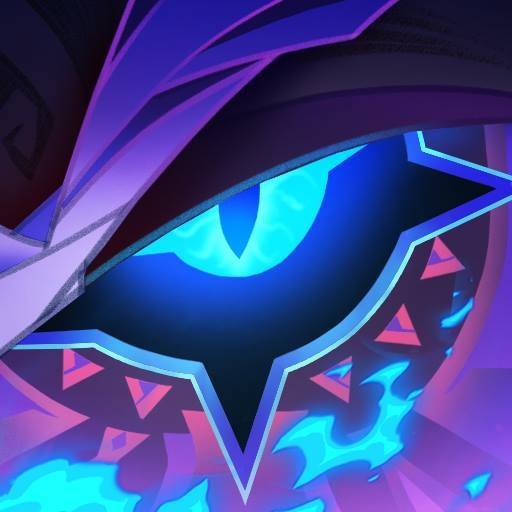 Source: AFK Arena Facebook
AFK Arena is a mobile card game with fantasy, sword and sorcery elements. Players face each other or work in teams. The game allows players to group into teams called factions. Being a member of a faction will give players certain advantages in game play.
Within the official Discord, users can donate special cards, items and in-game abilities. There is also a social element where users joke about their gaming experiences, share memes and form groups.
Did You Know?
The game had 400,000 downloads on the Apple store by the summer of 2019. The developer boasts there have been 6 million total users.
Anime Soul WLA
Members: 146,000
Community focus: anime
Founded: unknown

  Source: Animesoul.com
Another anime focused Discord, Anime Soul claims to be the only verified anime Discord. The group has an associated website with reviews on the latest anime series and movies to be released outside of Japan. It claims to be the largest anime focused Discord in the world.
Did You Know?
WLA stands for "we love anime." It was the original name of the Discord.
Meme Jesus Mafia
Members: 165,000
Community focus: social, gaming
Founded: unknown

  Source: Planet Minecraft
This Discord is an online gathering for fans of the infamous Instagram account @yourlordandsaviormemejesus. The purpose is primarily about sharing "dank" memes and general mischeif, but the Discord also sponsors gaming tournaments for multiplayer shooting games and Minecraft servers.
Did You Know?
Instagram is constantly banning the account associated with the Discord.
Vast.gg
Members: 175,000
Community focus: gaming
Founded: 2018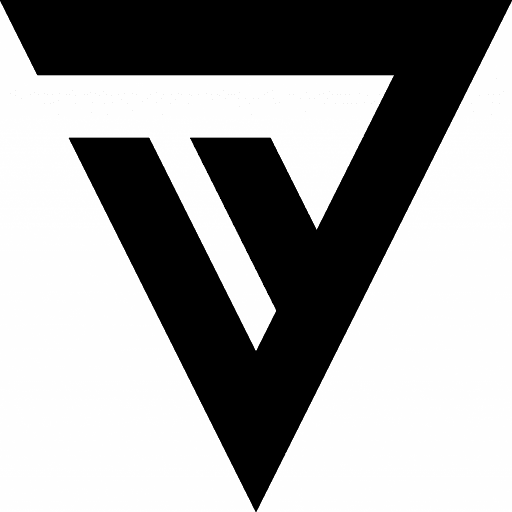 Source: Vast
Nothing attracts server membership like free giveaways. Vast.gg is the Discord that shows it. Vast is a marketing group that connects potential customers and product producers in the video gaming industry. Members have a chance to win samples of the latest must-haves like Bluetooth headphones and gaming computers. Other than getting a chance to get free stuff, members discuss eSports and other multiplayer games.
Did You Know?
Vast.gg  also markets for the various gaming gurus on youtube, sponsoring giveaway contests in their name.
FN Pro League
Members: 188,000
Community focus: eSports
Founded: 2018

  Source: Fnproleague.com
Fortnite is one of the most popular multiplayer action games in the world. It has become a competitive event where players compete against each other for prize money. Players who want to become a professional, paid Fortnite player or those who are already establishing their career use the Fortnite Pro League Discord to share tricks and tips. You can also find other players to practice with and talk about upcoming tournaments in your area.
Did You Know?
As many as 600,000 Fortnite gamers have tried the FNPL.
Last Day on Earth: Survival
Members: 190,000
Community focus: mobile gaming
Founded: 2019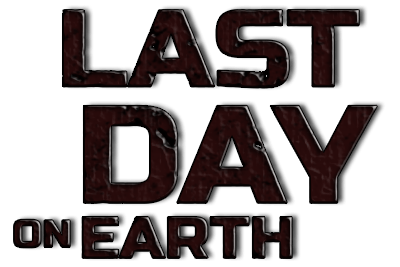 Source: Kefir! [CC BY SA 4.0] via Wikimedia Commons
This is the official Discord server for the mobile game Last Day on Earth: Survival. The game allows players to experience an imagined zombie apocalypse where they are fighting both the undead and other humans in game.
The Discord offers the basic tips and tricks to go further in the game. Members also receive prizes that will help their in-game experience. The operators hold contests among members for prizes as well.
Did You Know?
The game is one of the most popular mobile games of 2019.
Team Atlantis Scrims
Members: 233,000
Community focus: eSports
Founded:

  Source: Team Atlantis
Team Atlantis is a competitive Fortnite team, one of the most popular in the United States. They sponsor several competitors and run tournaments.
The Team Atlantis Discord is focused on making players better through scrimmages ("scrims"), coaching and other hints. People who join the Discord may have a chance to prove their abilities and maybe win a spot on the competitive team.
Did You Know?
One member of Team Atlantis is reported to have earned over $200,000 in prize money in 2018.
Slippy
Members: 250,000
Community focus: social
Founded: unknown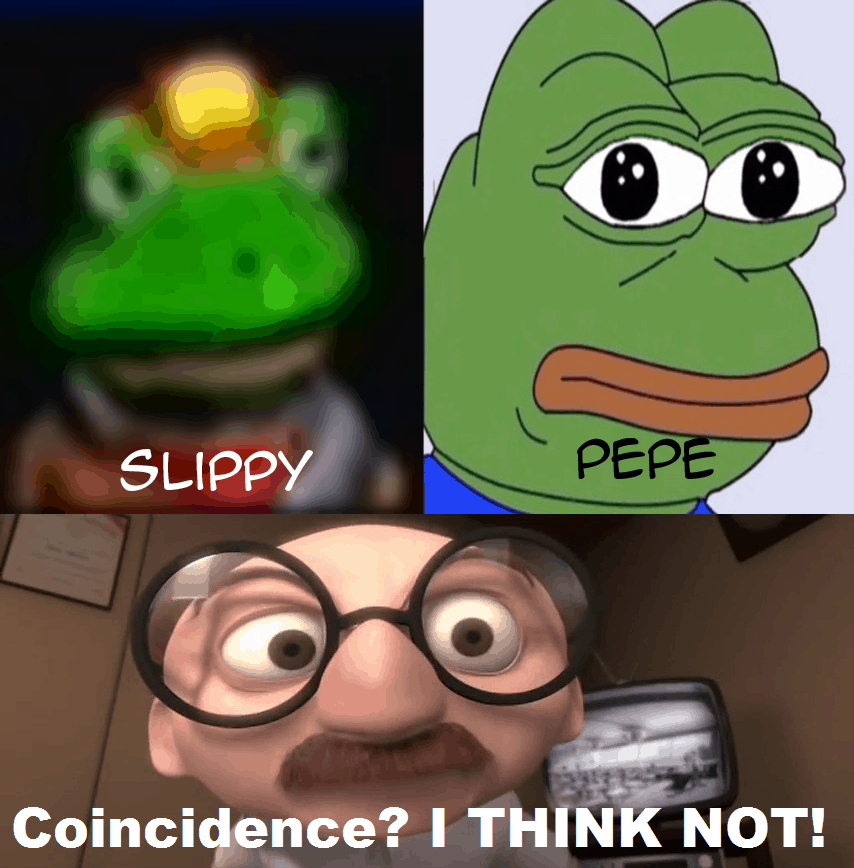 Source: Cartoon anime fan
Slippy appears to be a 4-chan styled Discord for general amusement. The group uses a version of the Pepe the Frog meme as its icon, which suggests a connection to the 4-chan community. However, Slippy is also the name of a frog character from the Star Fox video games.
Slippy appears to be an all-purpose server where members share memes, jokes, emotes, discuss issues and games.
Did You Know?
Slippy is mysterious to outsiders. Getting in is easy, staying in without being banned is more difficult.
PUBG Mobile
Members: 280,000
Community focus: gaming
Founded: 2018

  Source: Tencent Games
PUBG (aka Playerunknown's Battlegrounds) is a multiplayer online shooting game. This Discord is the official one for the mobile version of the game, though dozens of others exist. The game itself is very similar to Fortnite, though PUBG predates its popular competition.
It's unclear why the mobile version has such a massive Discord and there isn't one for the other versions except that the mobile version is cheaper and more accessible to people around the world. Similar to other Discords for multiplayer gaming, members receive tips and can get other in-game boosts from joining.
Did You Know?
PUBG Mobile is the most popular, and profitable, video game of the year. It earned Tencent over $146 million.
Fornite Official
Members: 342,000
Community focus: gaming
Founded: 2017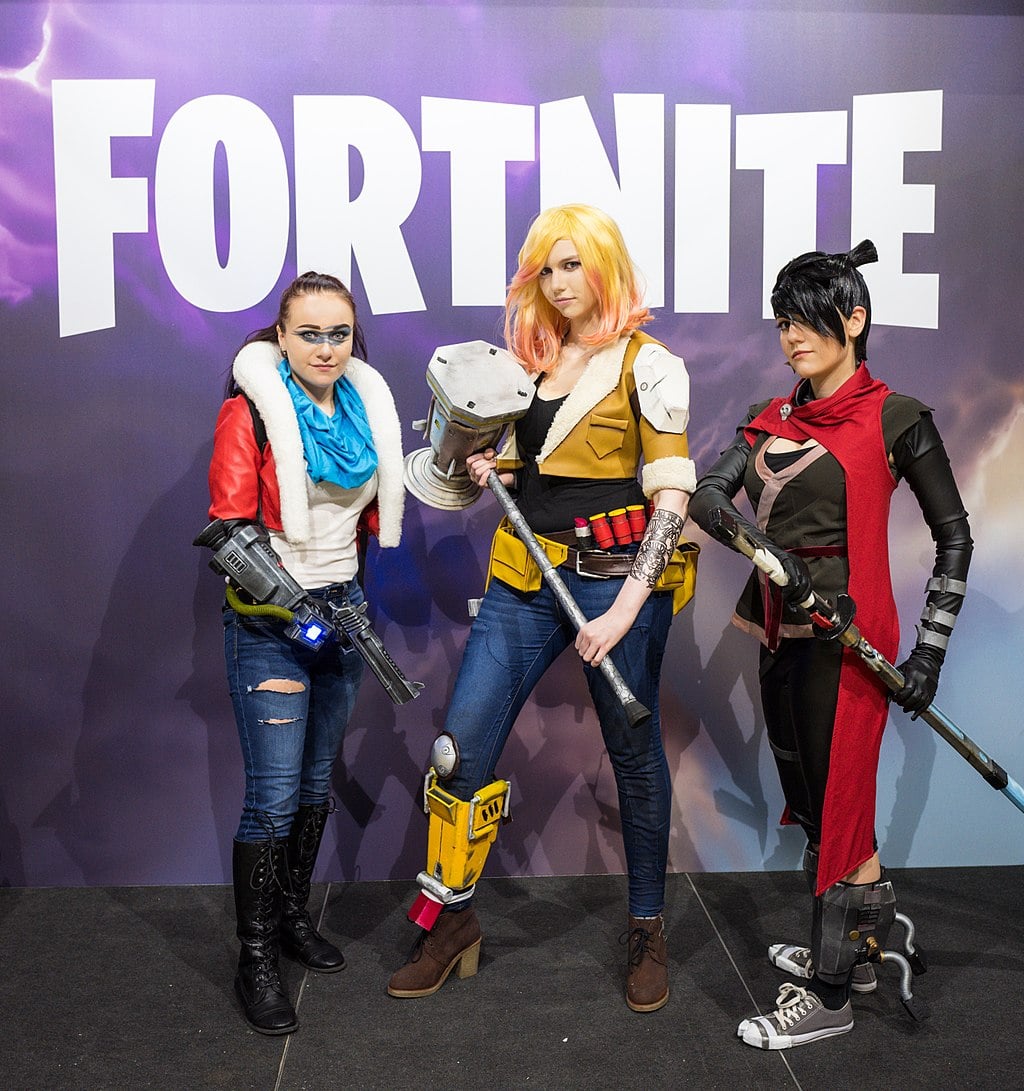 Source: Sergey Galyonkin [CC BY SA 2.0] via Wikimedia Commons
The official Discord for the Fortnite game is the largest Discord server in the world currently. Members join to discuss the extremely popular online game and get clues about the frequent special DLCs and contests. Gamers also show up to find teams and scrims to get involved with.
There are dozens of other Fortnite-related Discords like the FN Pro League. It may be easier to find competition or new contacts on a non-official server.
Did You Know?
In 2018, Fortnite spawned $2.4 billion in revenue. Three of the servers on this list are Fortnite-related.