Cable TV is one of the most reliable ways for people to unwind and relax after a long day, and countless people have been tuning in to their favorite shows for decades. In recent years, cable providers have even started to offer internet access. This allows customers to do everything from communicating with their relatives and playing games to working from home.
So, just how many customers can these massive cable giants serve? Today we'll be looking at the 10 largest cable companies in the United States, many of which are the largest in the world as well. We'll rank them according to the numbers of subscribers and learn some cool facts about each one!
Sparklight (Cable One)
Number of Subscribers: 818,330
Types of Cables: Cable/Fiber
Well-Known Brands: Sparklight
Year Founded: 1986


  Source: wikimedia.org
Cable One was originally known as Post-Newsweek Cable and recently went through another rebranding in 2019, emerging with the new name Sparklight. While the brand name has changed to Sparklight, the corporate name has been kept as Cable One, Inc. Sparklight offers more than 60 networks across over 15 different devices, giving subscribers the ability to watch cable TV right from handheld devices such as smartphones.
Did You Know?
This cable company is headquartered in Phoenix, Arizona, but it doesn't actually service the Phoenix area!
Mediacom
Number of Subscribers: 829,000
Types of Cables: Cable
Well-Known Brands: Xtream
Year Founded: 1995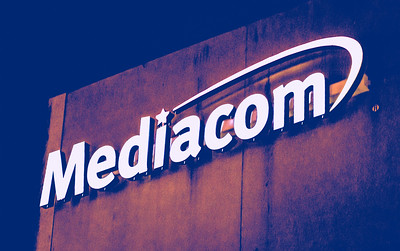 Source: flickr.com
This cable company specifically focuses on providing cable services to more rural areas and smaller towns. Mediacom is the largest provider in Iowa and has a huge subscriber base in the Midwest. This company also focuses on keeping its services within an affordable price range while still offering the snappiest cable services possible to rural areas.
Did You Know?
The founder and CEO of Mediacom, Rocco B. Commisso, funded a new high school sports complex in the Bronx, New York.
Frontier Communications
Number of Subscribers: 961,000
Types of Cables: Fiber/DSL
Well-Known Brands: Vantage TV and Frontier FiOS
Year Founded: 1935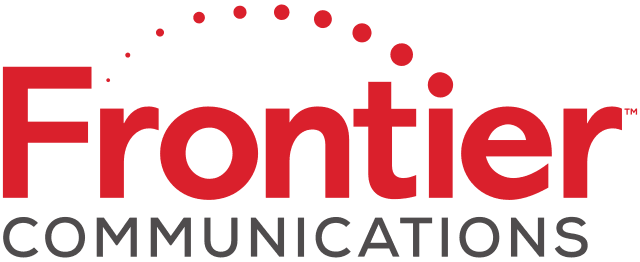 Source: wikimedia.org
This company traces its roots back to the Citizens Utility Company which was acquired and expanded by Richard Rosenthal, the youngest company president in the entire industry at the time. The Citizens Utility Company continued to expand its horizons into telecommunications and power lines, later taking on the Frontier name in 2001. True to its history of adaptability, Frontier Communications also moved its focus away from landlines at just the right time.
Did You Know?
Frontier Communications employs around 22,000 people in 29 states.
Altice USA
Number of Subscribers: 3,300,000
Types of Cables: Cable/Fiber
Well-Known Brands: Optimum and Suddenlink
Year Founded: 2016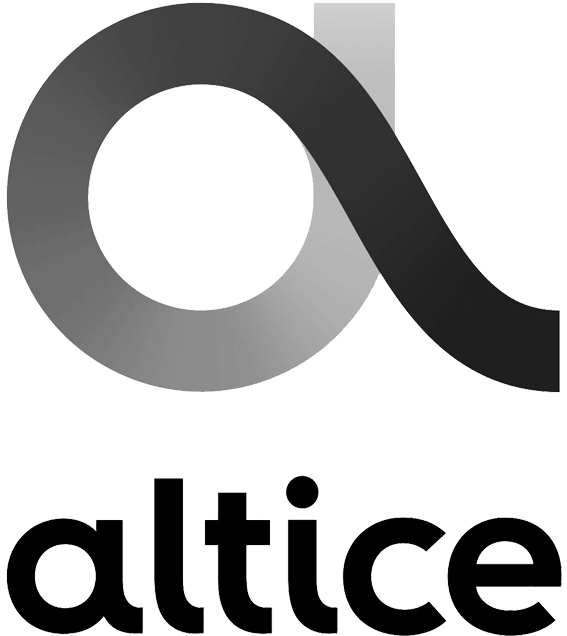 Source: wikimedia.org
Altice USA is headquartered in New York City and provides a variety of cable services through two segments: Cablevision and Cequel. Altice USA acquired Cablevision in 2015, expanding its  customer base by over 3 million subscribers in the process. The company currently maintains the Optimum and Suddenlink brands, but has plans to rebrand them using the Altice company name.
Did You Know?
Altice just opened an Optimum Experience Center in Long Island, NY to offer people the opportunity to get a feel for the newest services and products.
Cox Communications
Number of Subscribers: 4,132,000
Types of Cables: Cable/Fiber
Well-Known Brands: Contour
Year Founded: 1962


  Source: wikimedia.org
Cox Communication is one of the household-name companies that is said to dominate the cable industry. The company began when James Cox bought the Dayton Evening News and stayed a family-owned company while it expanded to offer both cable TV and internet services. Cox Communications offers highly affordable services for new customers–but many feel frustrated with the price increase that comes later.
Did You Know?
Cox Charities has made large donations to organizations such as Hopecam, REACH, and Fairfax Futures.
Verizon
Number of Subscribers: 4,400,000
Types of Cables: Fiber
Well-Known Brands: Fios
Year Founded: 1983


  Source: wikimedia.org
Verizon is easily one of the best-known companies in America thanks to its commercials featuring the catchphrase "Can you hear me now?". It was one of the regionally-focused "Baby Bells" that was formed when the AT&T Corporation was required to split up the Bell System in 1984. Verizon steadily expanded afterwards, acquiring brands like AOL and Yahoo!.
Did You Know?
Verizon's employees number around 177,000, which is just about the size of Providence, Rhode Island's population!
Dish Network
Number of Subscribers: 12,060,000
Types of Cables: Fiber
Well-Known Brands: Sling TV and Dish
Year Founded: 1981


  Source: wikimedia.org
Despite losses resulting from the decline in cable popularity overall as subscribers switch from cable TV to internet streaming, the Dish Network is still going strong. The company was first launched as EchoStar, with Dish Network eventually transitioning from a cable service offered by EchoStar into the independent company that we know today.
Did You Know?
While Dish Network is still undoubtedly a cable company, it is also evolving with the entertainment industry by offering Sling TV, a cable-free television streaming service.
Comcast
Number of Subscribers: 21,650,000
Types of Cables: Cable/Fiber
Well-Known Brands: Xfinity
Year Founded: 1963


  Source: wikimedia.org
Comcast may be an American company, but it offers its media and production services worldwide. However, its Comcast Digital Voice, internet, and cable services are primarily restricted to 40 states and the District of Columbia. Comcast expanded its focus from cable to include entertainment and media production in 1996 with their regional sports channel, Comcast Sportsnet.
Did You Know?
Microsoft invested $1 billion in Comcast, originally alongside plans to include their software on Comcast cable boxes, but the idea never came to fruition.
Charter Communications
Number of Subscribers: 26,000,000
Types of Cables: Cable/Fiber
Well-Known Brands: Spectrum
Year Founded: 1993


  Source: wikimedia.org
Charter Communications is the telecommunications and mass media company behind the Spectrum brand, which offers cable and streaming services to businesses and individual customers. Charter Communications merged with Time Warner and Bright House Networks in 2017, incorporating their services under its Charter Spectrum brand. This company's expansions to cover rural areas have gotten mixed feedback, with some people disapproving of the local monopoly.
Did You Know?
Charter Communications is said to be the fastest-growing TV, voice, and internet company, and it employs over 98,000 people.
AT&T
Number of Subscribers: 22,360,000
Types of Cables: Fiber/VDSL
Well-Known Brands: AT&T Now and DirecTV
Year Founded: 1983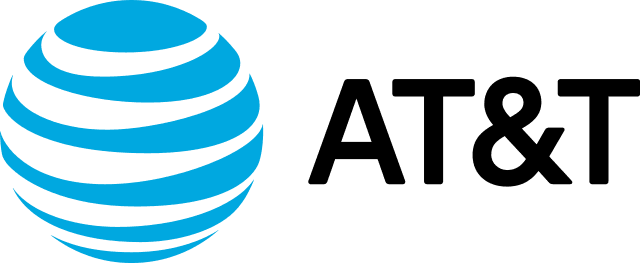 Source: wikimedia.org
AT&T is the largest cable company in the United States by the number of subscribers. Its former "Baby Bell" roots can actually be traced all the way back to the Southwestern Bell Telephone Company, which was founded by Alexander Graham Bell. Other notable stages of the company's evolution include Sound Motion Pictures in 1926, which pioneered synchronized sound and video for a completely new film experience.
Did You Know?
AT&T lost almost a million TV subscribers after raising its DirecTV prices in 2019.